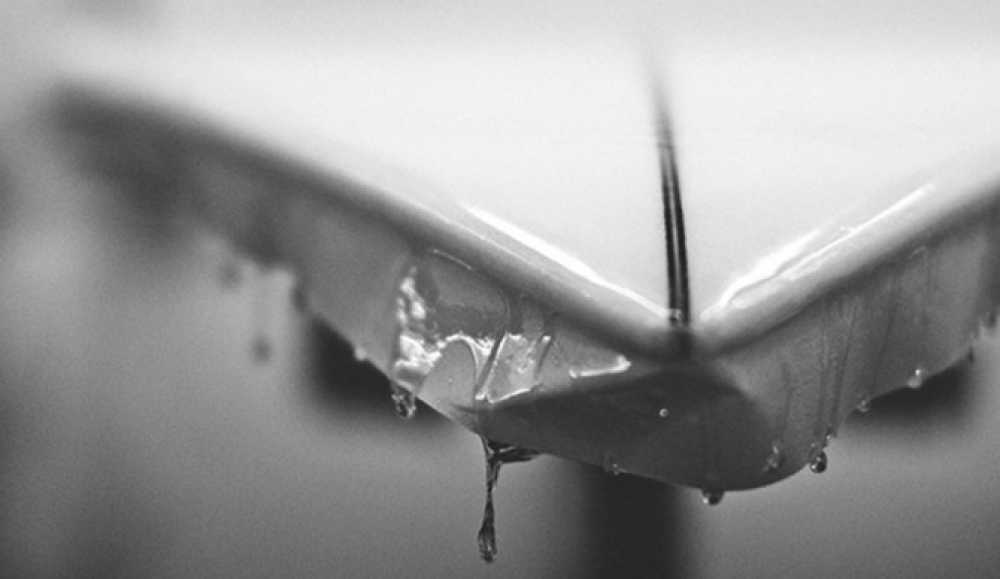 BARBADOS SURFBOARD REPAIRS
You've got a ding on a surfboard that needs fixing?
Our surfboard repair shop has you covered. We can repair epoxy and PU fiberglass surfboards, paddle boards etc... on site at our surf shop.
Our repair shop can provide a high quality and professional finsihed repair. We use only high quality resin products and specialist surfboard repair tools in a controlled environment.
Call us or send us a WhatsApp: (246) 234-2361
Why us?
Quality craftsmanship
Timely agreed turn around/completion of work
Responsive - always available/progress updates
Closed workspace environment - Rain doesnt stop work!
All surfboard repairs must come to the repair shop for quotation. All completed repairs are collected from the repair shop. 
Water logged surfboards cannot begin immediate repair. They will need to dry before repairs can begin and this can add time to a quick turn around repair.
Minimum repair price USD $30.
All repairs must be paid in full as per quotation before repair work begins.